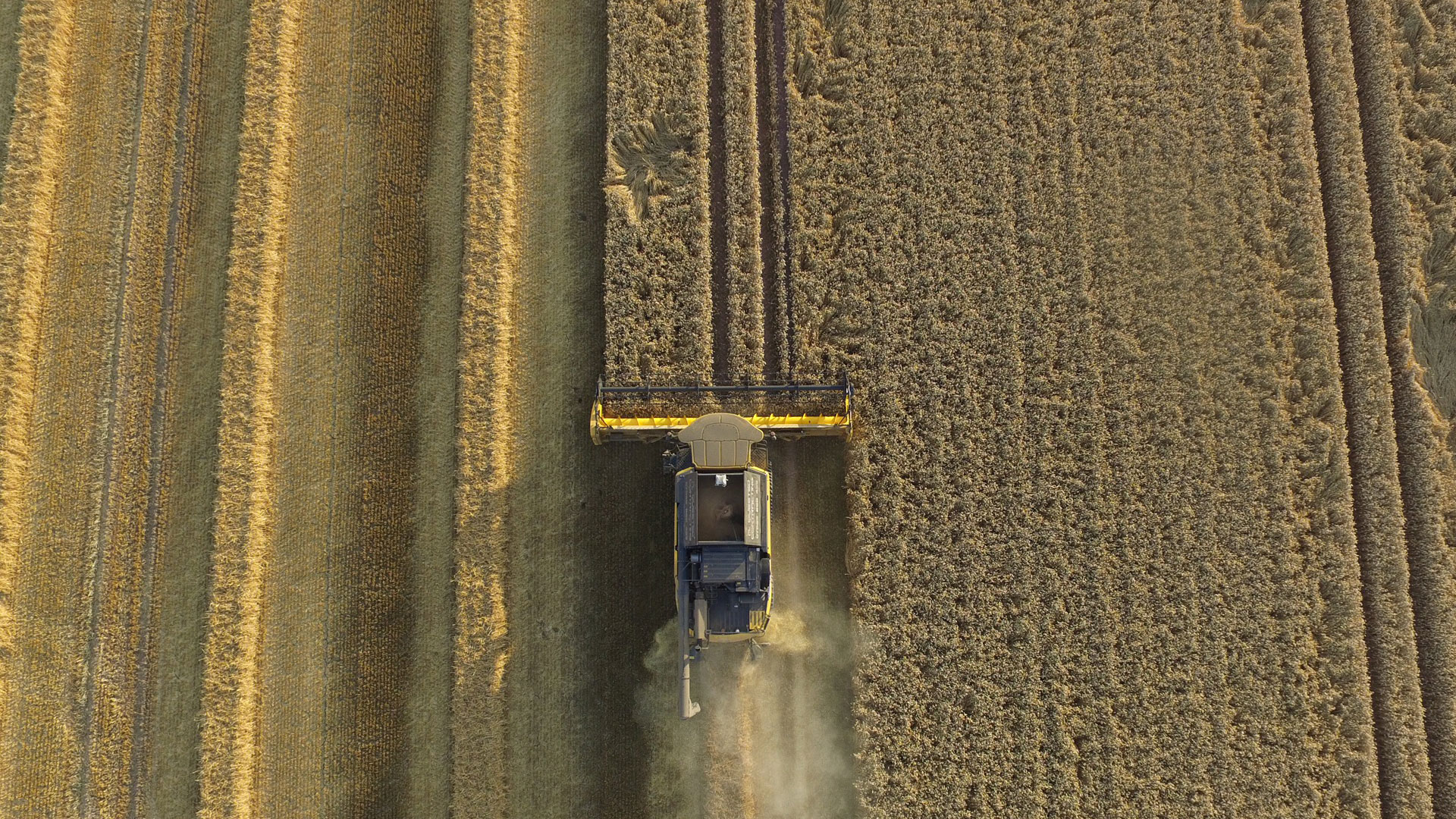 Using the latest 2018 CR8.90 combine with yield mapping GPS guidance on tracks this is far the biggest investment for our business.
Covering a 30ft cutting width at a width of 3.5 mtrs wide and output of up to 100 acres a day and also giving a good quality grain sample and straw for baler and customers. Driven by the owner Ashley to get most out of the harvest.
We also run a CX8040 5 straw walker combine for smaller jobs and to help out the larger combine for when the season is unsettled this helps us to keep all our customers happy.